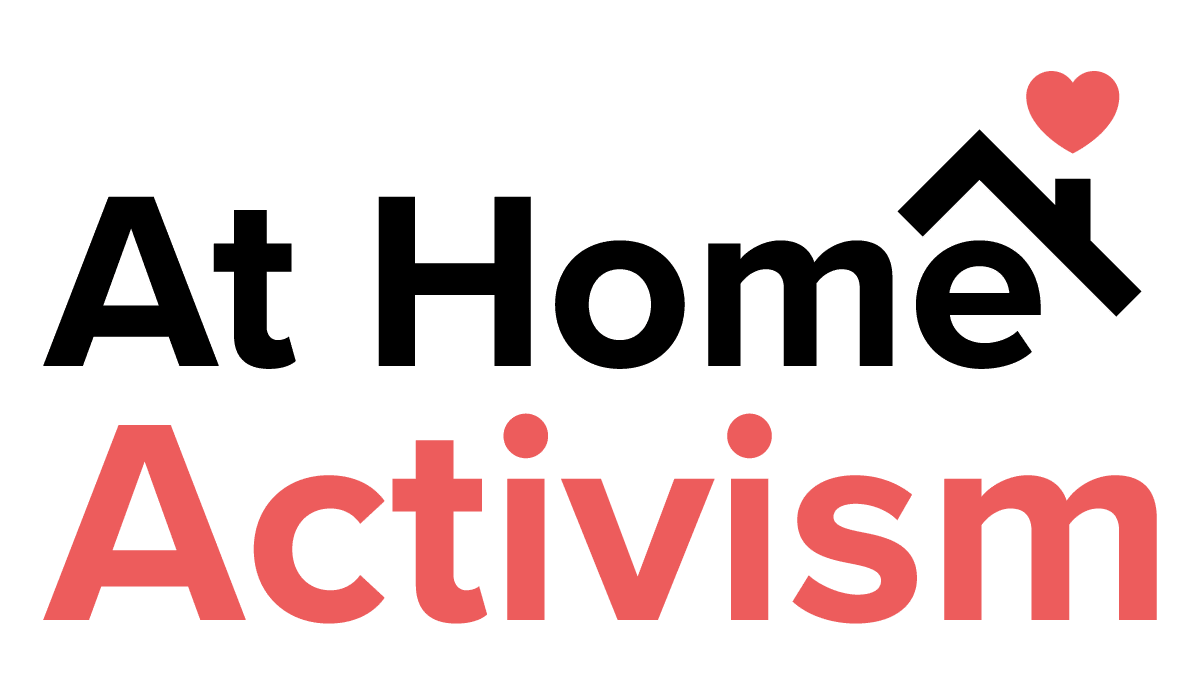 Feeling powerless about COVID-19? We get it. We've handpicked recipes, activities, and easy actions to take for animals and vegan businesses while you're practicing social distancing!
Stay Involved
Join the millions of people standing up for animals.
Stay up-to-date on how Mercy For Animals is keeping up the fight to create a compassionate food system for all-and how YOU can be part of it!
MERCY FOR ANIMALS ONLINE EVENTS
Virtual Summer Camp for Changemakers
Ongoing
Our friends at YEA Camp will hold a virtual summer camp to train aspiring young activists to make a bigger difference for animals and social justice issues they're passionate about. For ages 10–17.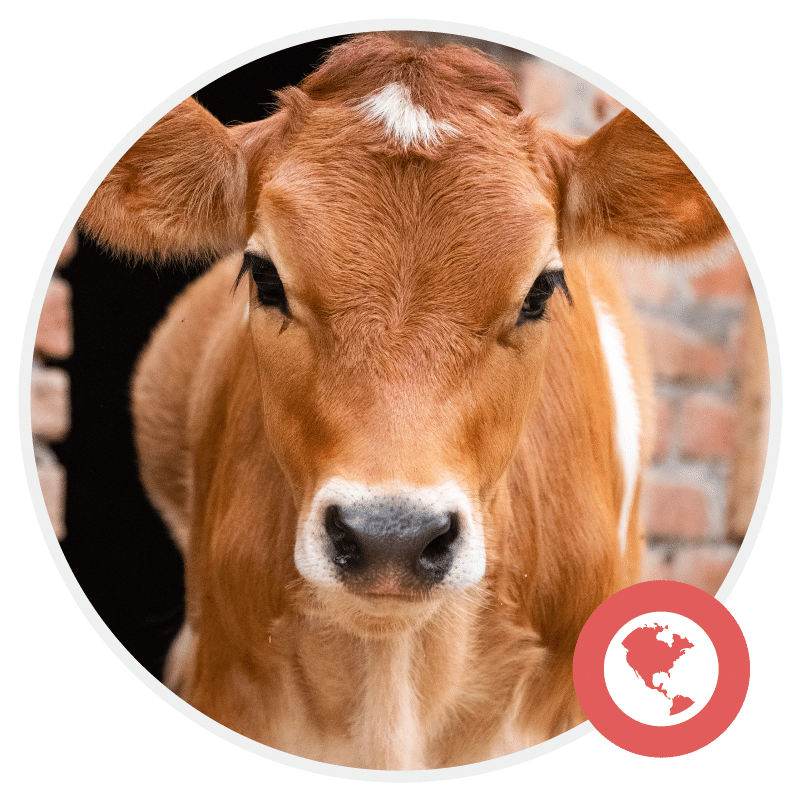 National Action Party
Postponed
Join Mercy For Animals staff as we train and support you in taking action for animals during the party! Featured guests will include our Chicago head organizer, Victoria, and our Seattle head organizer, Tyrell, who will explain how to stay active after the party ends.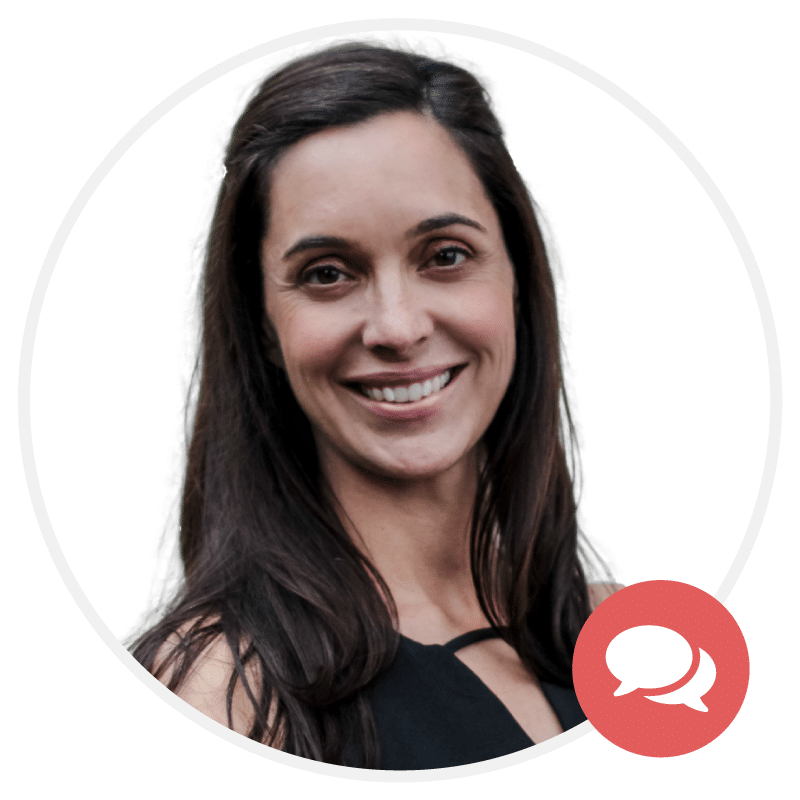 Advancing Our Movement After the Pandemic
Postponed
Engage with our panel during a town hall for our final installment in the #AtHomeActivism series as we share our vision for advancing the animal protection movement. Hear from Mercy For Animals' president, Leah Garcés, and other staff members.
Easy Online Actions
for Animals
Ordering Out?
Government-mandated closures are affecting thousands of small vegan businesses. But many still offer delivery or takeout options! Check out our list of nationwide food apps. (Don't forget—search "VEGAN," and be sure to tip your delivery person!)
No great vegan restaurant options in your area? Don't worry, we've got you covered with these fast-food vegan hacks!
Tofu Scramble
Creamy Potato and Leek Soup
Chickpea 'Tuna' Salad
Best Streaming Movies on Animals and Plant-Based Eating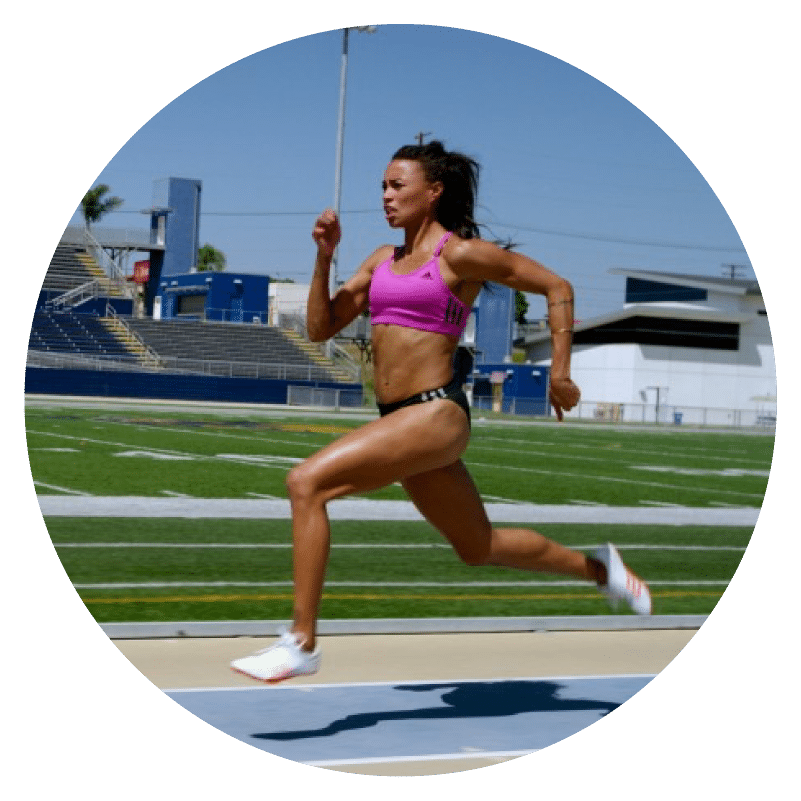 The Game Changers
The Game Changers follows The Ultimate Fighter winner and Special Forces trainer James Wilks as he travels around the world seeking the best foods for human performance.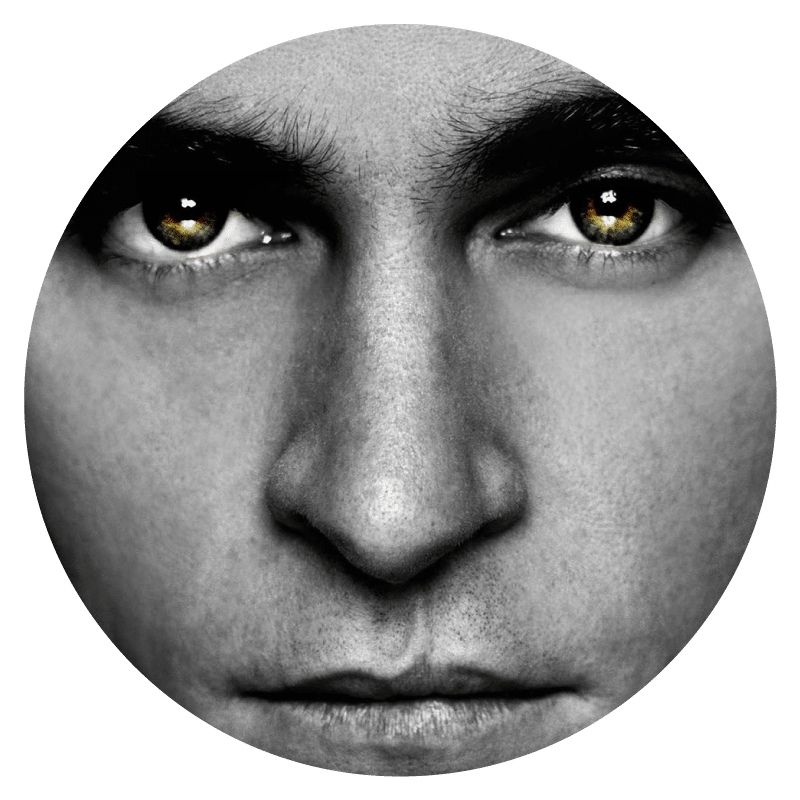 Earthlings
This powerful documentary narrated by Joaquin Phoenix exposes horrific yet standard cruelty in factory farms, puppy mills, and more. This film has inspired countless people to eat plant-based and become active for animals.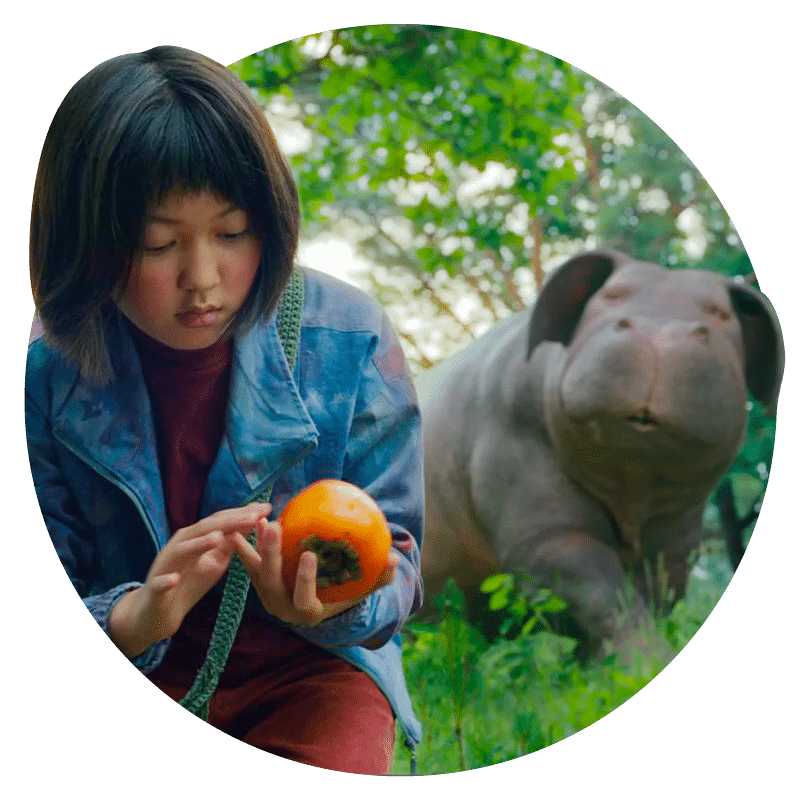 Okja
Okja follows a young girl named Mija and her fight to save her best friend, a "superpig" named Okja, from the powerful Mirando Corporation, which wants to turn her into food.
Cozy Up on the Couch with These Books!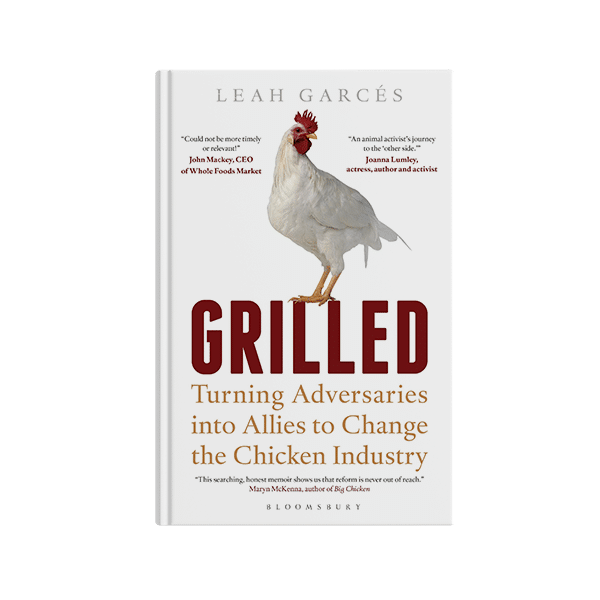 Grilled
In this part memoir, part activist tell-all, Mercy For Animals president Leah Garcés illustrates how her fight to end factory farming led her to collaborate with unlikely allies in the food industry.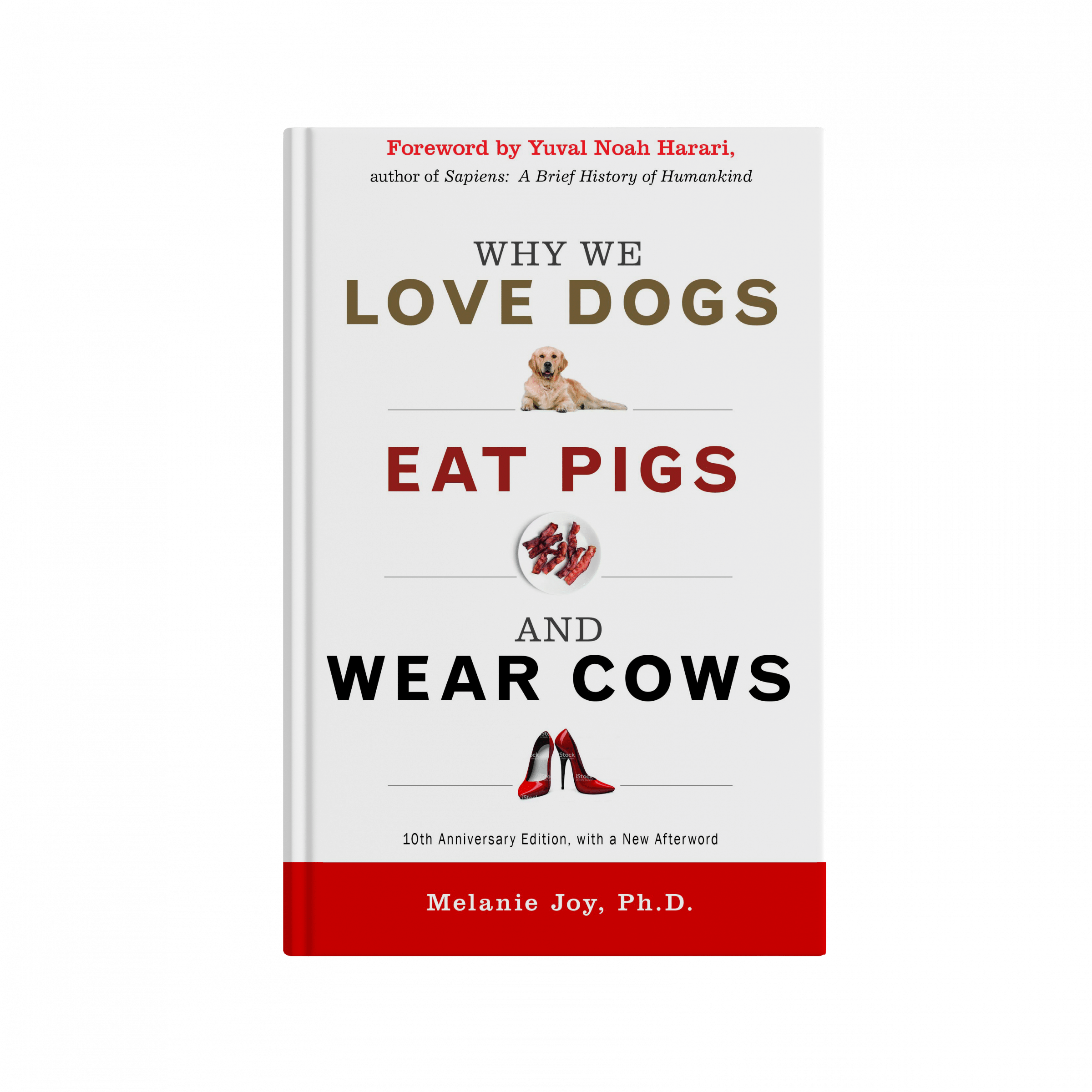 Why We Love Dogs, Eat Pigs, and Wear Cows
This book by Melanie Joy, explores the ideology behind eating meat and why some animals are considered loving companions while others are considered food.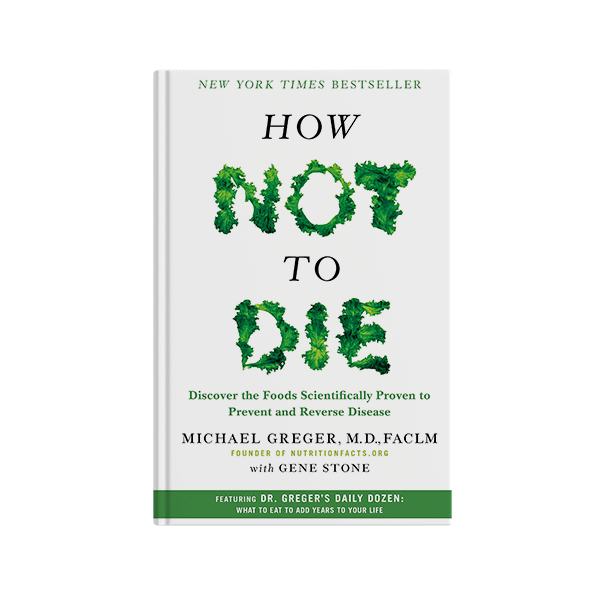 How Not to Die
In this groundbreaking book, Dr. Greger shares his findings on the leading causes of chronic illness and offers practical advice for living a healthier life.
Need to Connect?
Join in the conversation with us! We love hearing from you!
Support our life-changing work during this crisis:
Your monthly gift will bring hope to suffering animals.